Main Content Page Title
This is a single page layout that will automatically display a left hand sub-navigational menu if you are within a sub-section of your site.
This page allows you to create repeating content on your page. This section here is the main heading content.
Click on the Edit icon (looks like a pencil) on the top right of this area to replace this this content with your own information.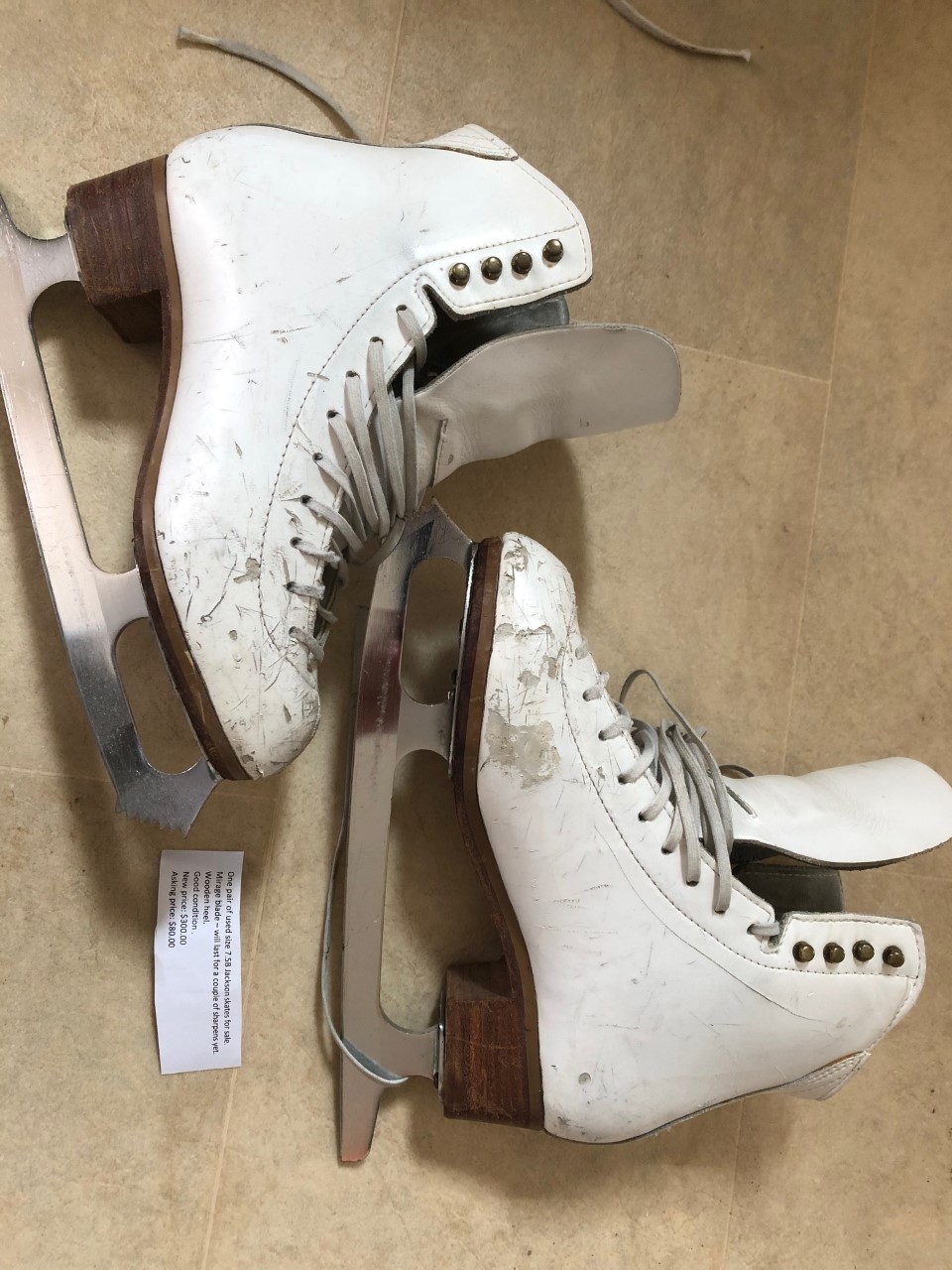 7.5 B Jackson skates
Mirage blade- will last for a couple of sharpens yet
Wooden heel
Good condition
New price -$300.00
Asking price- $80.00 or make an offer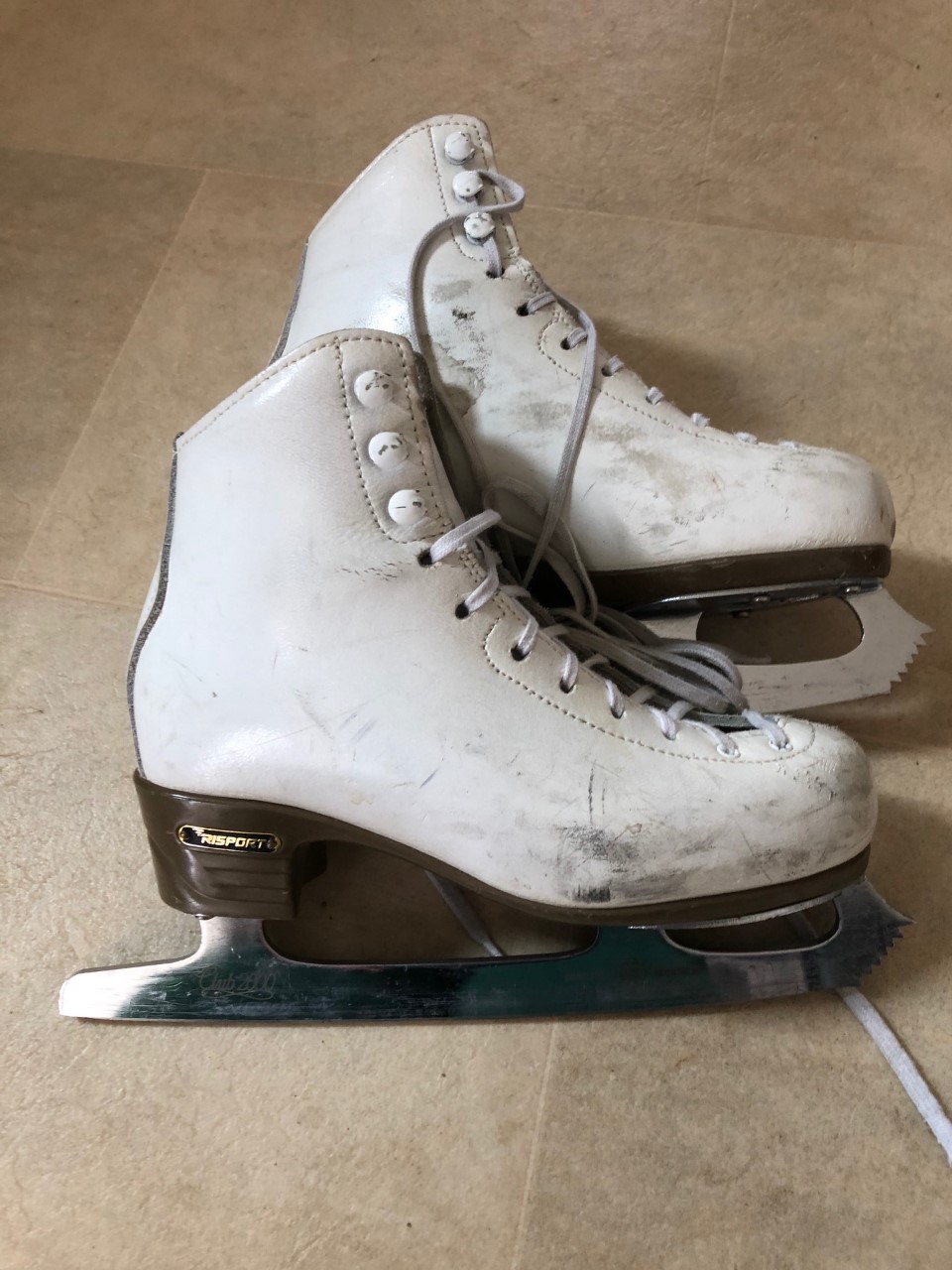 Risport 225 (size 3.5)
Asking price- $10.00
Contact- 921-6452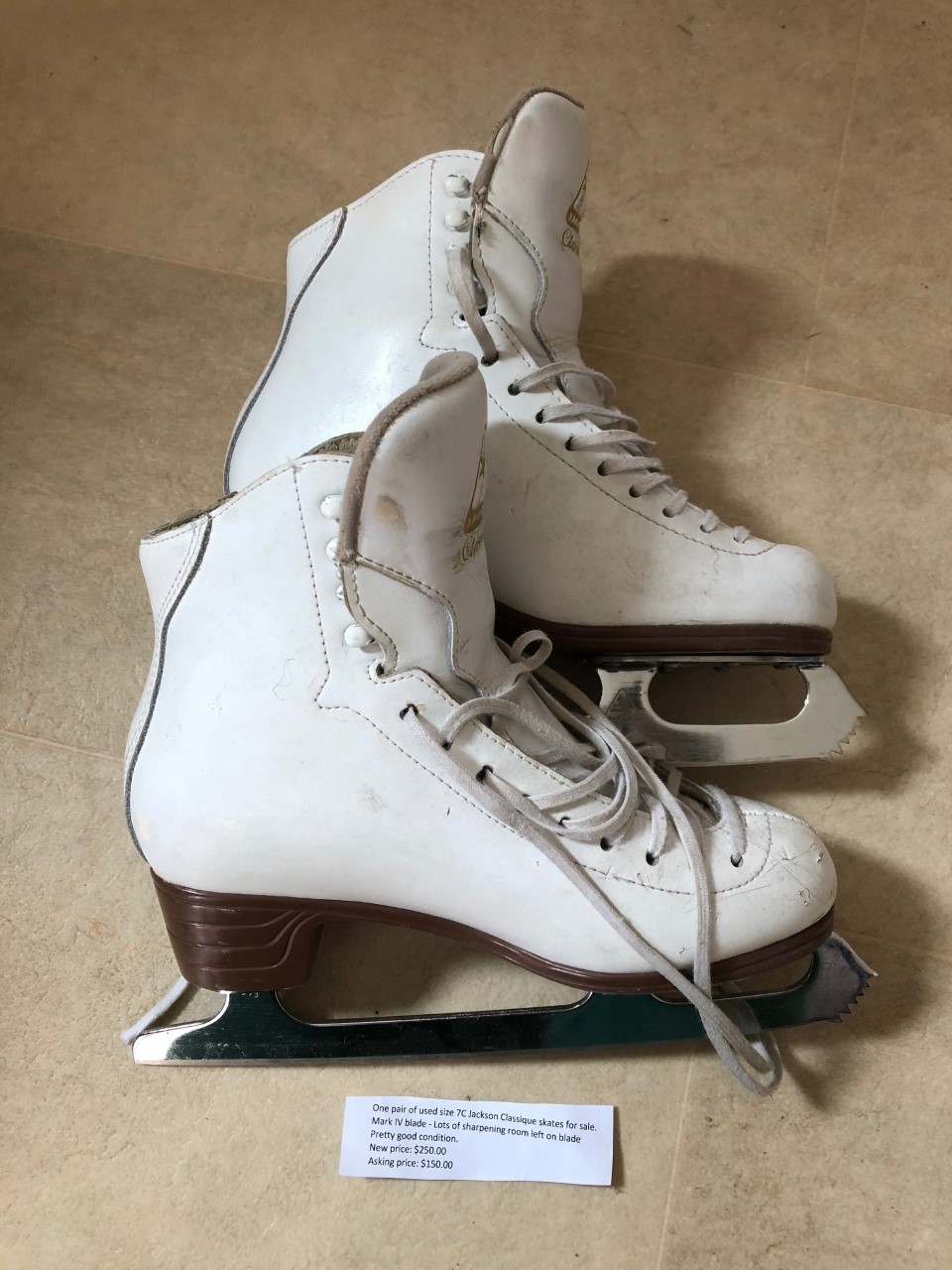 7C Jackson Classique
Mark IV blade- lots of sharpening room left of the blade
Pretty good condition
New price-$250.00
Asking $150.00 or make an offer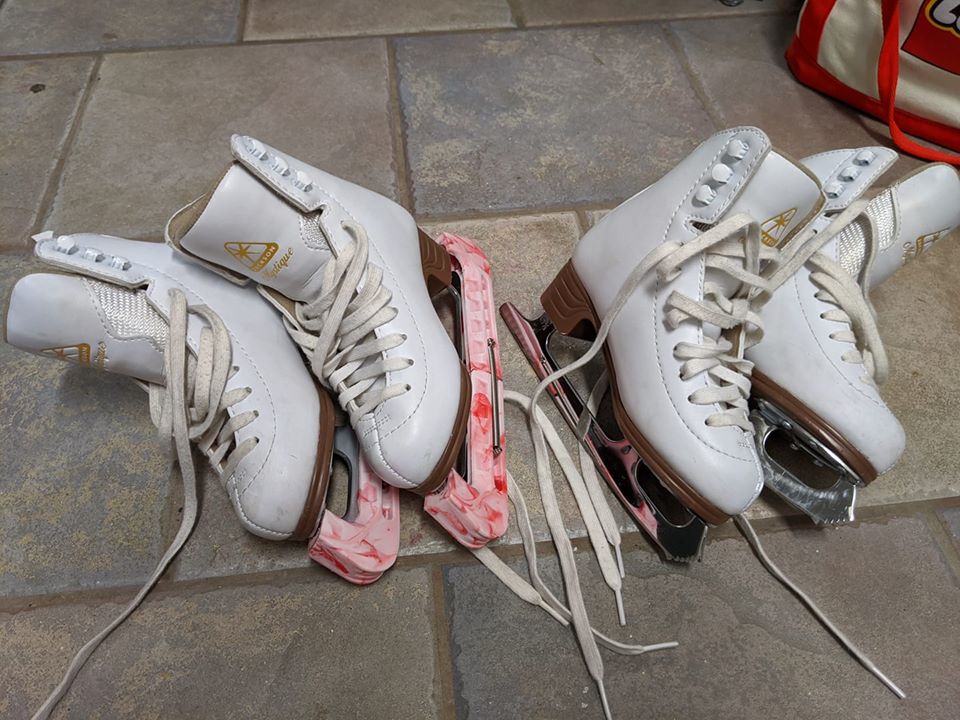 Size 12 1/2C and size 13C Jackson Mystique figure skates.
New: $150
Contact: 921-3916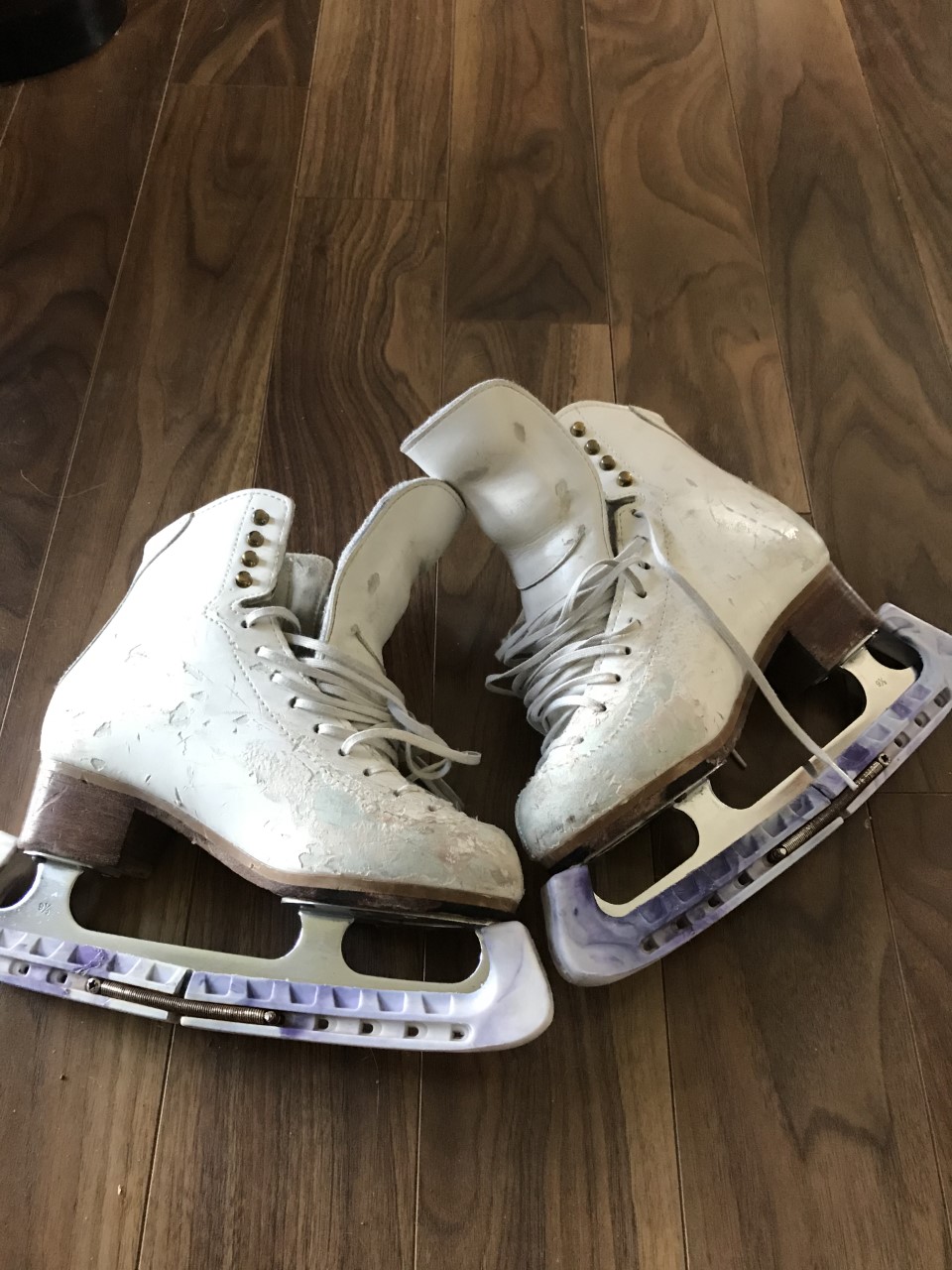 Size 6 C width Jackson Elite Skates
Some bumps and bruises but solid support for jumps
Asking price $100.00
Contact- 306-921-6656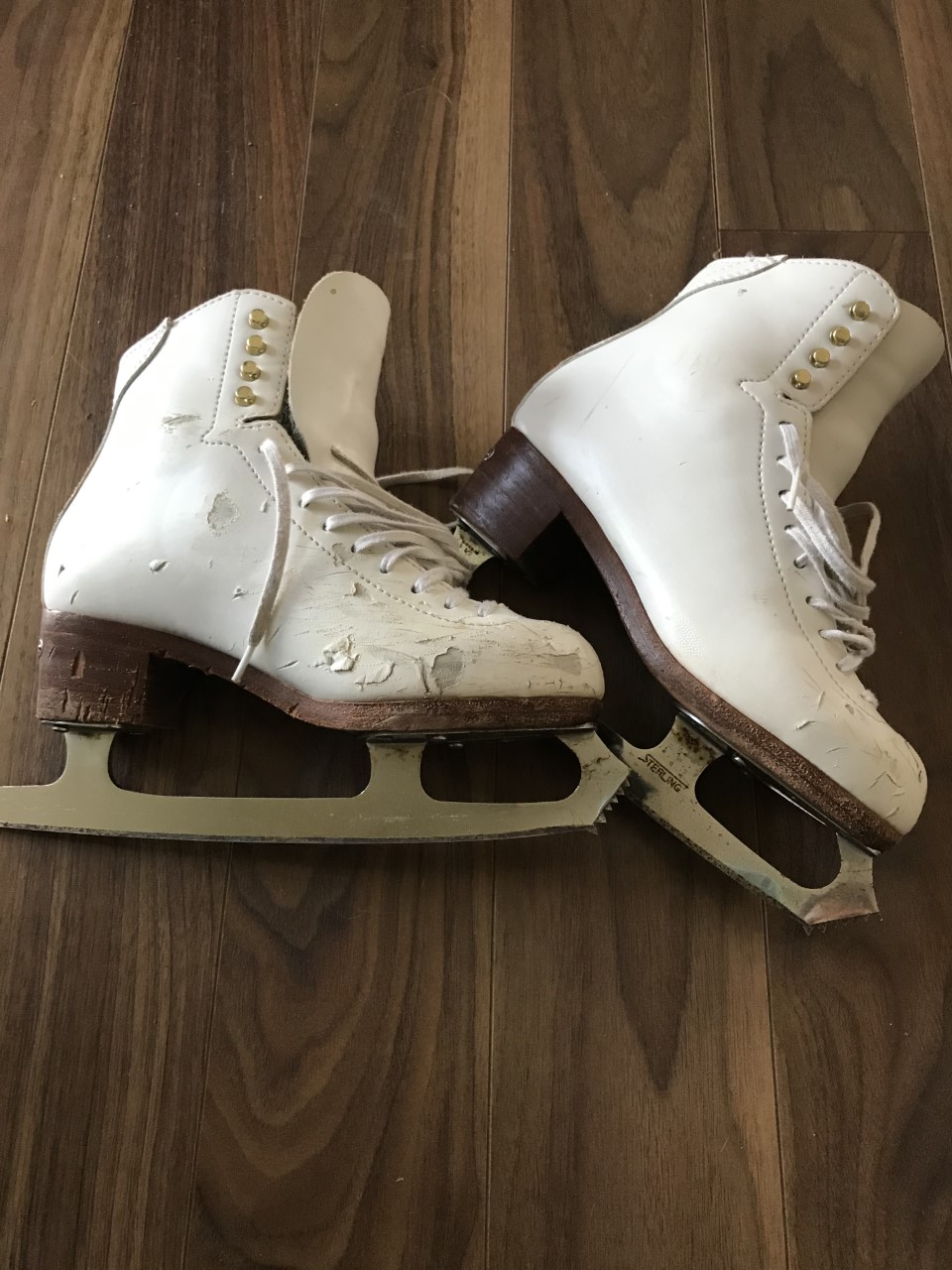 Size 6 B width Jackson Elite
Some bumps and bruises but good support for jumping
Asking price $125.00
Contact- 306-921-6656