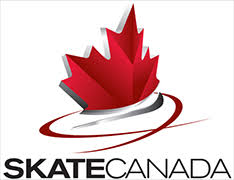 2021/2022 Skaters Lottery
September-December
Ticket books will be available in September. Awesome cash prizes: Grand Prize is $15,000! Very good chances to win with only 60,000 tickets sold!

Purdy's Chocolates
October/November
The Purdy's Christmas catalogue will be handed out in October, orders due back before the end of November. Chocolates will be here before Christmas!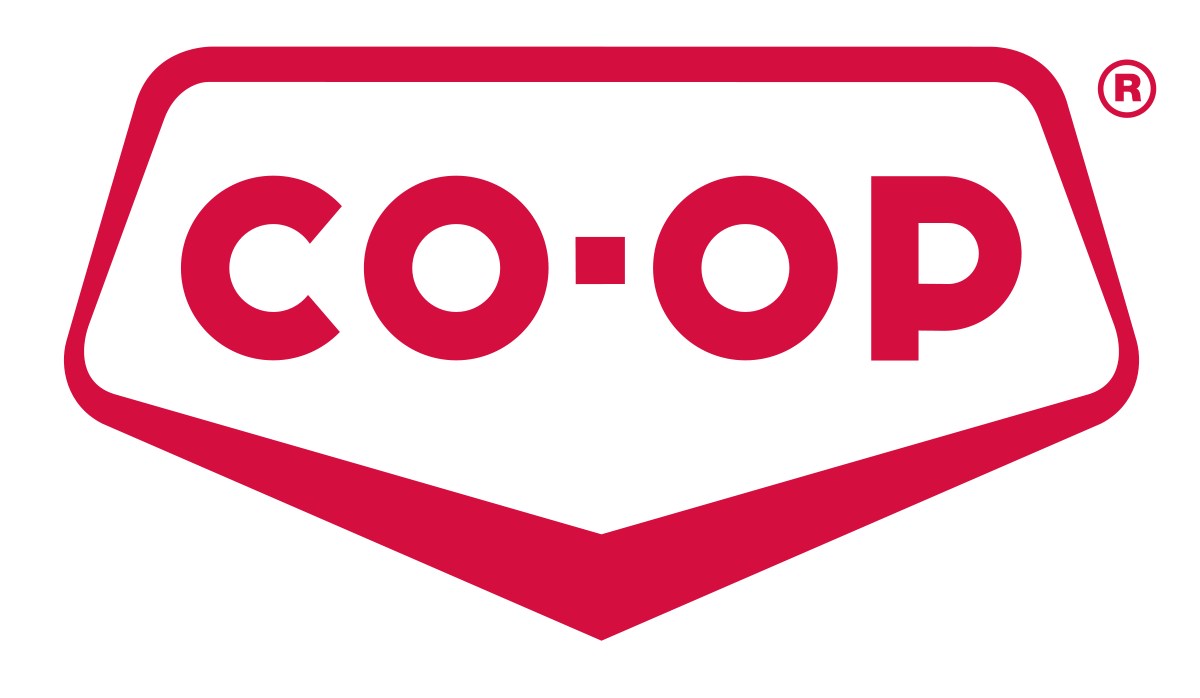 Co-op Gift Cards
January/February


Co-op Gift Cards can be purchased in any amount. A portion of each gift card is donated back to the club.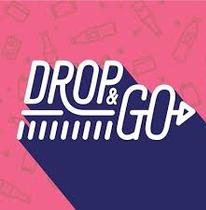 Sarcan- DROP & GO
Anytime!
Remember you can still donate to Skate Melfort when you take in your recycling at SARCAN.
No need to wait in line to count your bottles-just DROP and GO!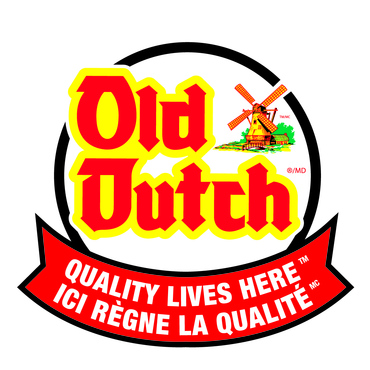 Old Dutch
Sept-Oct
Variety Pack contains 30-32g bags of the most popular flavours.
Perfect for Halloween!
Bottom Content Title
This is an additional section to be able to add content