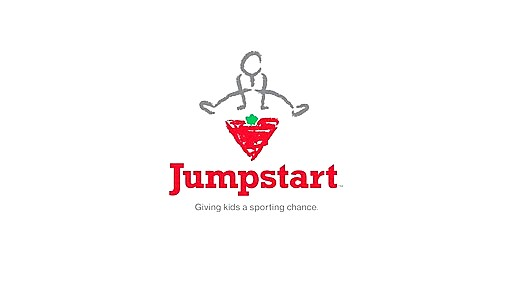 Jumpstart
Jumpstart is committed to ensuring kids in need have equal access to sports and physical activity - an equal chance to be their best.
Help kids play today. See where they go tomorrow.

KidSport
KidSport is a children's charity which assists children of families facing financial obstacles to participate in community sport programs so that all kids can play. The goal of KidSport is to provide these children with the opportunity to achieve physical, social, intellectual and moral development through participation in sport.
.